Sodium bicarbonate: French know-how in Singapore
A cutting-edge facility, based on Biana technology developed successfully by Novacarb in France, Novabay produces high-quality sodium bicarbonate. Its main targets include the pharmaceutical, cosmetics, human food, animal nutrition, and detergents markets, as well as a wide range of other industrial applications.
Located on the Jurong Island in Singapore, Novabay benefits from synergy with local partners in terms of services and infrastructure for this chemical platform. With an annual production capacity of 70 kT, and potential for up to 120 kT, Humens provides continuous supply for its customers throughout the region.
Franck Caucoye
Site director
Contact us
NOVABAY
20 Tembusu Avenue
627536 Singapore

SODIUM BICARBONATE
30+
countries in Southwest Asia and the Middle East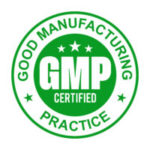 cGMP API

ISO 9001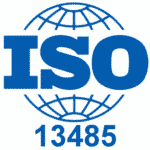 Iso 13485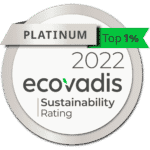 ECOVADIS
In Singapore, Novabay is the 1st industrial site to recycle CO2 emitted by the petrochemical industry on Jurong Island by using it for water treatment and industrial applications.

Singapore Chemicals edition: Raymond Sinnah's interview
27 Sep 2022
Global Business Reports (GBR) launches its 2021 Singapore Chemicals edition in a digital interactive format. As president of Seqens Mineral Specialties division, Raymond Sinnah answered their questions about our company, our CSR projects and our vision for the future.
Recipe: Fizzy bath powder
23 Jun 2022
Humens team proposes you a recipe of fizzy bath powder with our sodium bicarbonate manufactured on our production sites. Sodium bicarbonate, the main ingredient Sodium bicarbonate can be used to produce effervescence thanks to its reaction with an acid agent (citric acid for instance) […]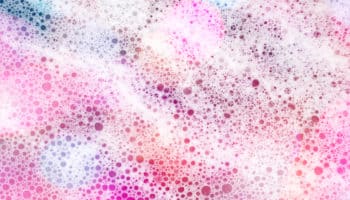 DKSH develops innovative formulas for personal care
14 Apr 2022
DKSH, our distributor for Personal Care market in France, has developed two innovative Personal Care formulas containing Humens sodium bicarbonate (COSMOS approved). Deodorant cream This formula contains Humens sodium bicarbonate which guarantees anti-odor properties (natural alternative to aluminium salts). A sniff-test to […]