How do we achieve high purity products?
It is our quest. Humens expertise is based on proven technologies, inherited from our long industrial history and embodied by the everyday commitment of 400 experienced employees providing industrial chemical products of the absolute highest purity and dedicated to reducing environmental impact. This process is made possible through strong vertical integration. Humens has everything it takes to efficiently control the product value chain from manufacturing to marketing.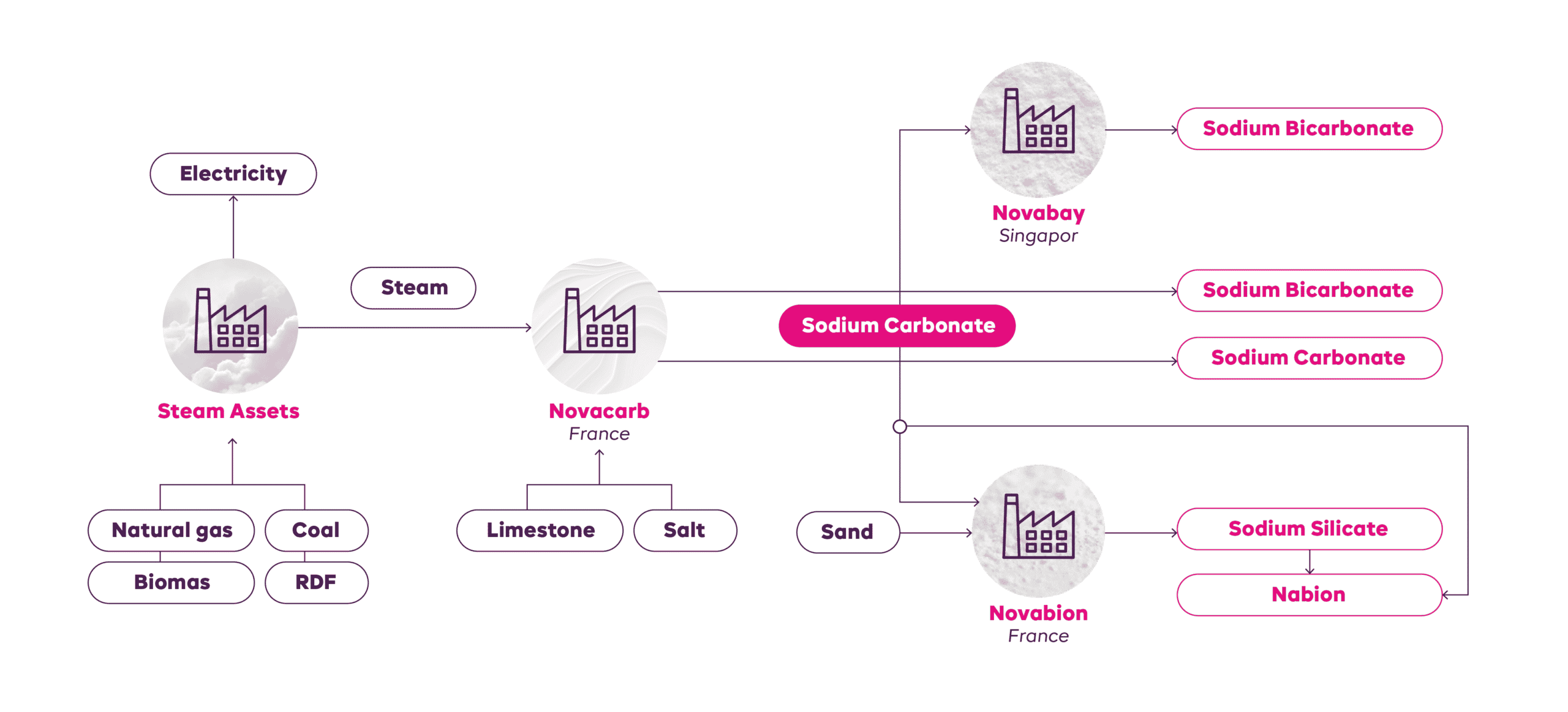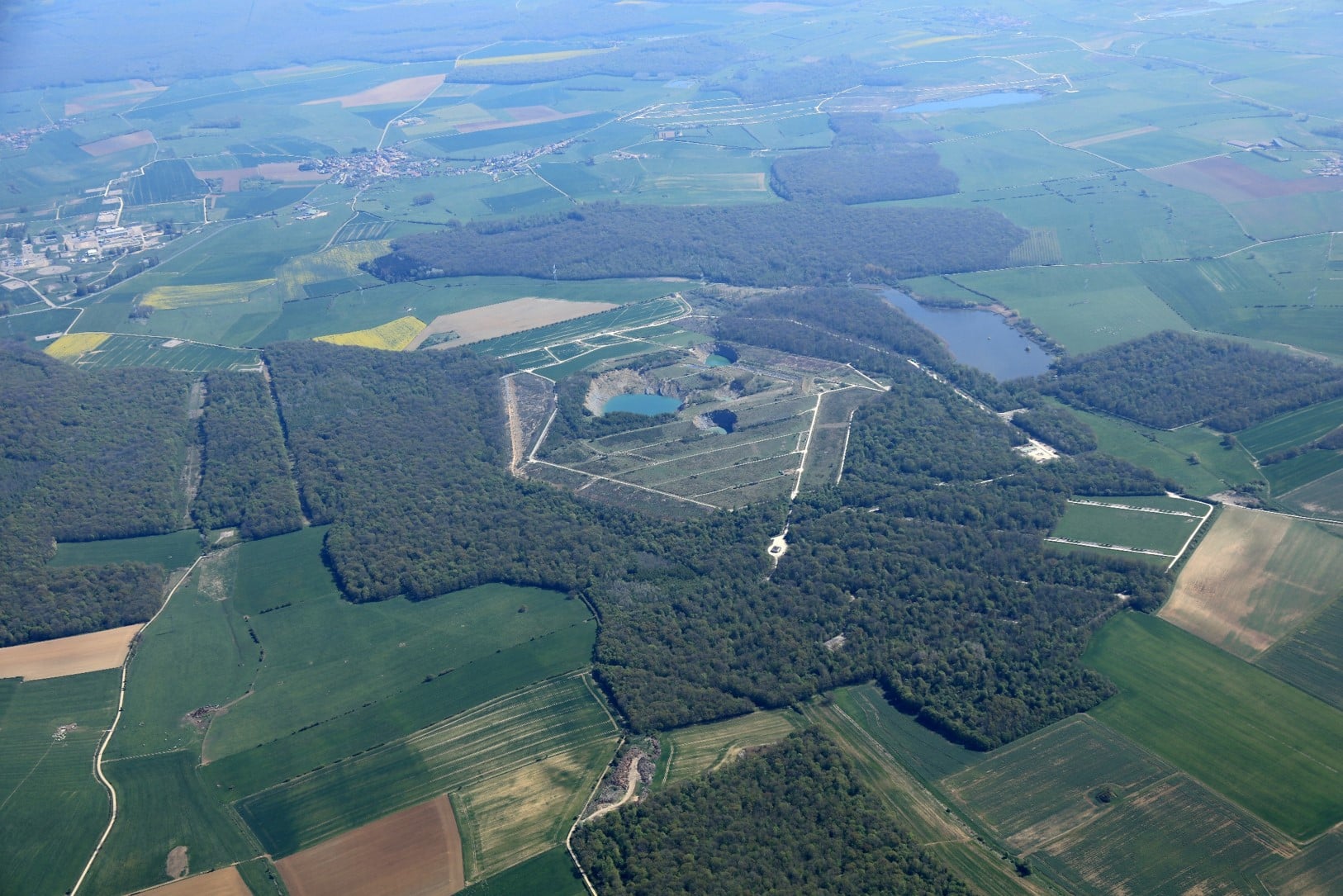 « We guarantee our customers the highest possible quality as well as total traceability by mastering the entire process for extracting limestone and sodium, the core raw materials used in making our products, respectively at our quarry and salt fields »
Frédéric Louis
Novacarb Director
Our commitment to quality is achieved through individual employee performance, teamwork and continuous improvement. And as quality is an integral part of our DNA, we use high purity natural mineral raw materials extracted in Lorraine, a region of France: limestone from our Pagny-sur-Meuse quarry and salt from our salt fields in Lenoncourt.
Our certifications
Novacarb
Novabion
Novabay
ISO45001,
ISO50001,
ISO 9001,
ISO 14001,
ECOVADIS
ISO 9001,
ISO 14001,
ECOVADIS
API GMP,
ISO 9001,
ISO 13485,
ECOVADIS