Our products: essential ingredients for water treatment
How can we help improve water quality?
Some of the various processes that can be used in water treatment involve ingredients produced by Humens:
Sodium carbonate and sodium bicarbonate, which help stabilize water pH.
Sodium carbonate, which reduces water hardness by precipitating calcium.
Sodium silicate, which is used for water treatment, particularly for its anti-corrosive properties to protect drinking water pipes, as well as for its capacity to precipitate certain metals such as iron and aluminum.
Other applications that are beneficial for the environment also use our products. For example, sodium bicarbonate is used to purify flue gases in combustion plants, including household waste incinerators and thermal power plants.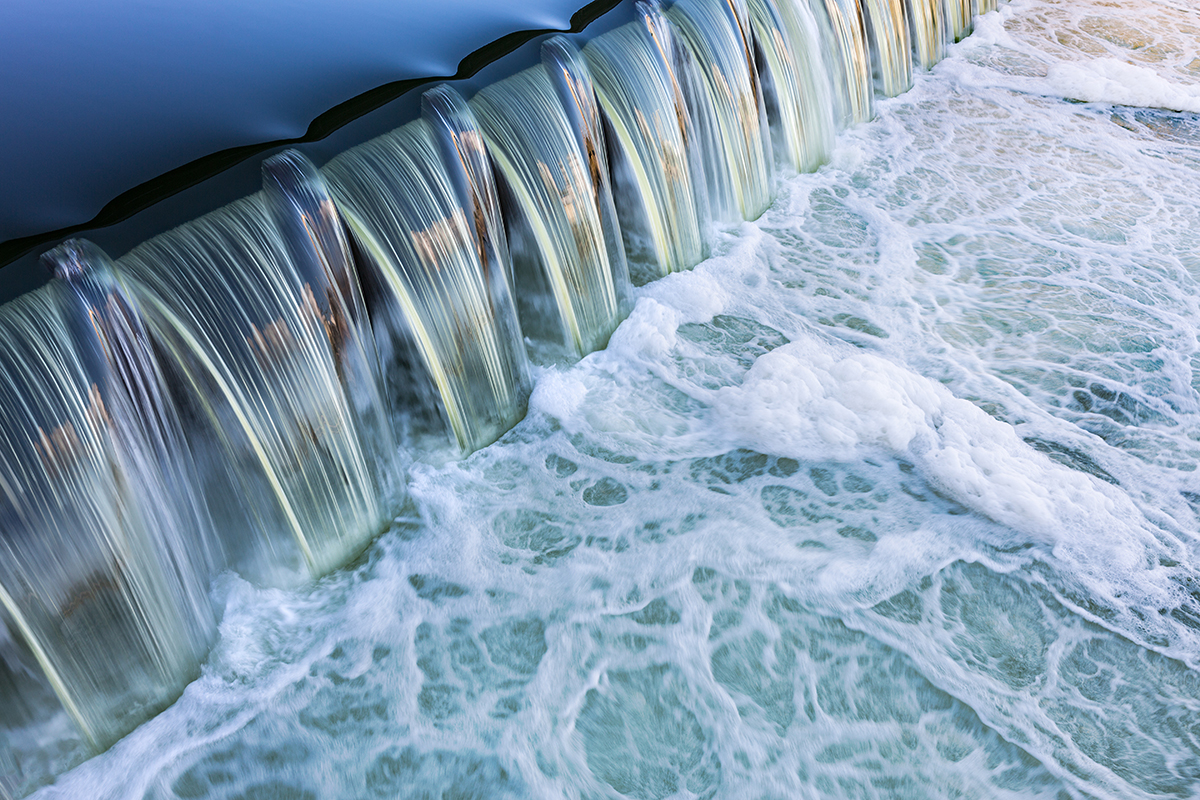 850 kt
of finished products manufactured per year
3
products manufactured from natural raw materials (salt and limestone)
+ 50
customers already use our products for water treatment
« We are proud to offer products that provide positive properties and concrete solutions to preserve our planet, and as a result, human health. »
Benoist Vercherin
Energy and CSR Director