How do we meet the needs of the cosmetics market?
Humens has created a wide range of sodium bicarbonate products for cosmetics markets. Certified COSMOS Organic, our sodium bicarbonate is used as an additive in many natural cosmetic products, such as effervescent bath sprays, exfoliating creams, shampoo, deodorant, and more. Its whiteness and solubility make it easy to include in any cosmetic application, notably for skin care and dental care.
Products
Properties
Applications

Sodium bicarbonate
Properties
Effervescent
Whitening
Gentle abrasive
Anti-odor
Gentle scrub
Applications
Shampoo
Dry shampoo
Toothpaste
Deodorant
Exfoliating product
Bath spray

A highly efficient supply chain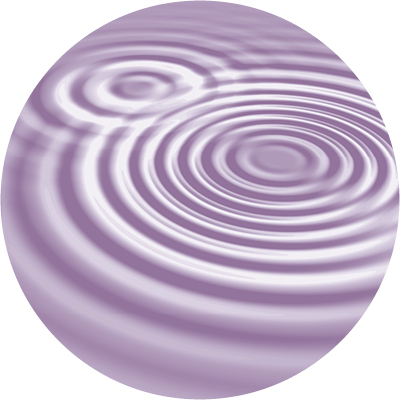 Our production sites in Europe and Asia serve our customers around the entire world. The synergy operating between these two plants enables our teams to access the resources necessary for every step in the production process. This ensures that our products are available internationally under the best possible conditions regarding quality and lead-time.
Personalized customer service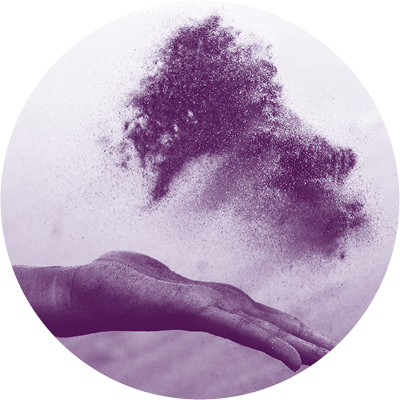 Customer relations are a central part of our industrial performance at Humens. While R&D, production, logistics, and Quality activities are essential, our main focus is on our customers' global needs. We diligently provide fast and complete service to consistently meet or exceed expectations.