How do we meet the needs of environmental markets to help protect our planet?
Humens makes many products for markets involving the environment, particularly for use in treating acid emissions from incinerators and industrial sites.
Our complete service includes original products such as Novabis® and other technical solutions that enable our customers to achieve their required operational results. Our products are used to purify acid gas and smoke from incinerators, in compliance with regulations.

Products
Properties
Applications

Sodium bicarbonate
Properties
Combustion gas treatment to remove acid gases (HCl, SOx, HF)
Supports denitrification in catalytic processes
Applications
Desulfurization of chimney gases from coal-burning power plants, waste incinerators, and industrial facilities (glass and steel industries)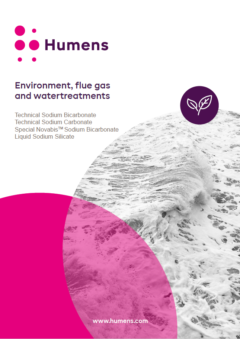 A highly efficient supply chain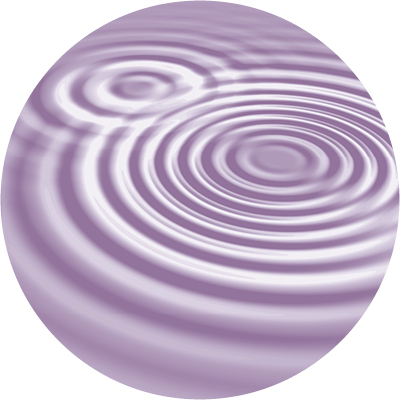 Our production sites in Europe and Asia serve our customers around the entire world. The synergy operating between these two plants enables our teams to access the resources necessary for every step in the production process. This ensures that our products are available internationally under the best possible conditions regarding quality and lead-time.
Personalized customer service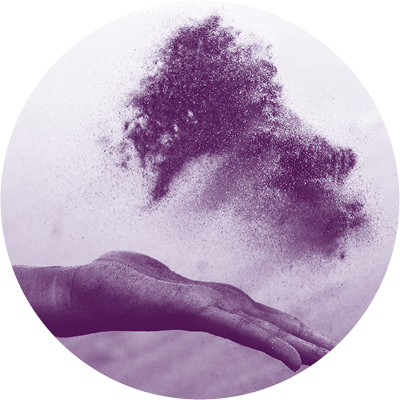 Customer relations are a central part of our industrial performance at Humens. While R&D, production, logistics, and Quality activities are essential, our main focus is on our customers' global needs. We diligently provide fast and complete service to consistently meet or exceed expectations.