How do we meet the needs of the pharmaceutical market?
Humens offers a wide range of high-quality products to address the requirements of its customers in the pharmaceutical industry.
Non-toxic and respectful of the environment, our sodium carbonate and sodium bicarbonate are used, for example, in the form of effervescent tablets to aid with digestion and dialysis.
Throughout the production process, our Quality control laboratory rigorously applies all procedures using specialized equipment.


Products
Properties
Applications

Sodium carbonate
Properties
Shielding tablets from moisture

Sodium bicarbonate
Properties
pH regulator
Whitening agent
Effervescent agent
Anti-odor agent
Applications
Hemodialysis
Toothpaste
Effervescent tablet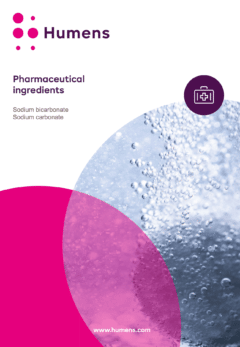 A highly efficient supply chain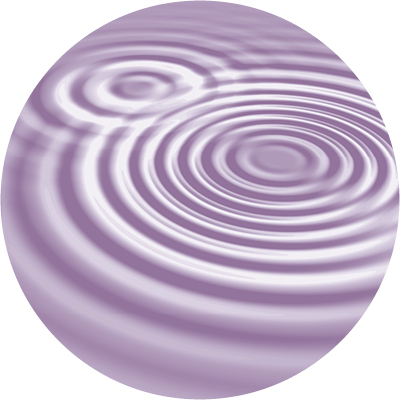 Our production sites in Europe and Asia serve our customers around the entire world. The synergy operating between these two plants enables our teams to access the resources necessary for every step in the production process. This ensures that our products are available internationally under the best possible conditions regarding quality and lead-time.
Personalized customer service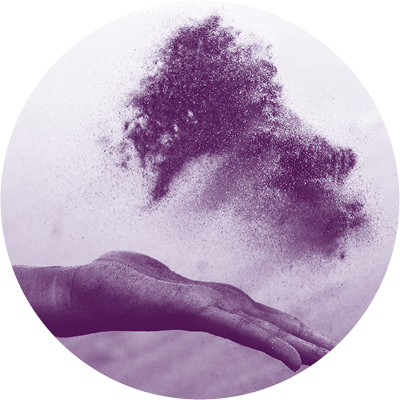 Customer relations are a central part of our industrial performance at Humens. While R&D, production, logistics, and Quality activities are essential, our main focus is on our customers' global needs. We diligently provide fast and complete service to consistently meet or exceed expectations.