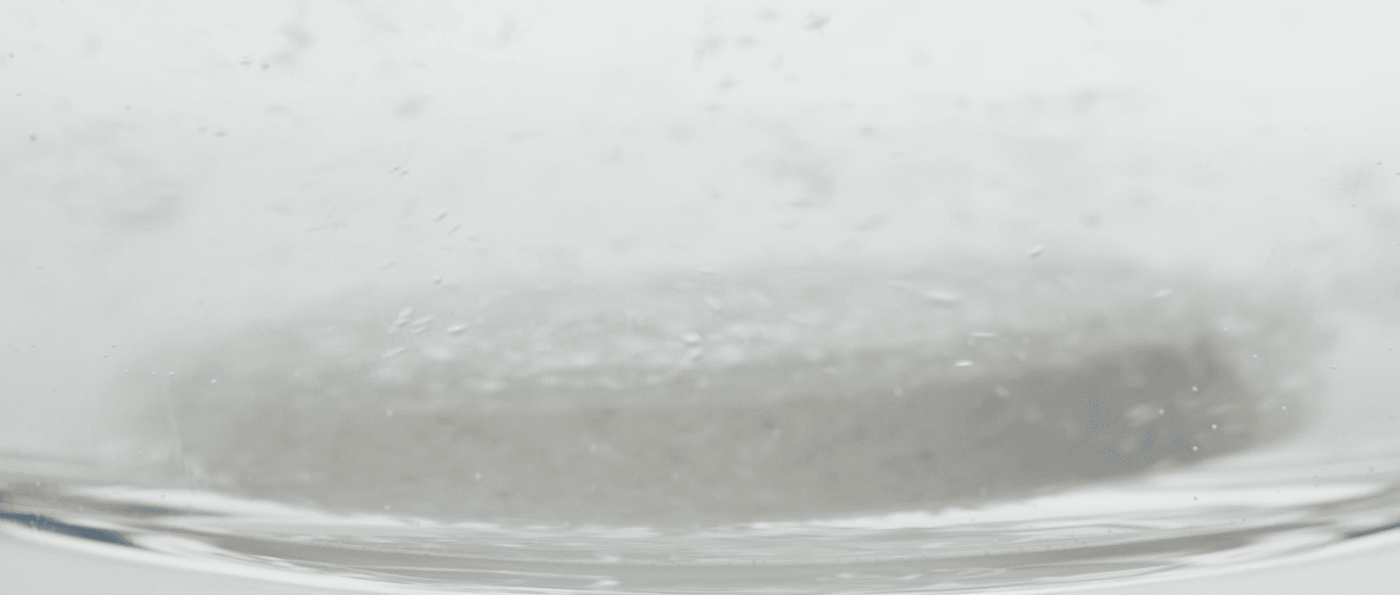 Expertise for
better health
Humens offers a wide range of high-quality products to address the requirements of its customers in the pharmaceutical industry.
Learn more
Detergents

Environment

Food production

Pharma

Cosmetics

Animal feed

Industry
Humens formulates and manufactures mineral products of the highest purity
As a pivotal player in our market, we provide our products to industry customers worldwide.
Discover the group
Our
products
We have been a purity maker for 160 years.

Ever since we started our mineral chemistry business in 1855, we have always sought to provide our customers with products that offer the highest possible level of purity, while increasingly seeking to limit our environmental impact.
Discover our expertise

Sodium Carbonate

Sodium Bicarbonate

Glassy Sodium Silicate

Liquid Sodium Silicate

Nabion®
Our
responsability
The strategic roadmap at Humens supports four key objectives: drastically limit the impact of our activity on the climate and environment; ensure the safety, quality, and compliance of all our products and services; create sustainable value; and work diligently to promote individual well-being and respect.
Our CSR strategy
0%
carbon used in 2025 at all our production sites
75%
of atmospheric emissions captured to help limit acid rain and protect forests
190
jobs created for Novawood (biomass) and Novasteam (RDF) decarbonization projects