Sodium silicate: manufacturing essential components for multiple markets

With nearly 100 years of experience in the field of alkaline silicates and co-granulation processes for the detergent industry, France-based Novabion offers a partner relationship and tight collaboration with its customers in mineral chemistry, public works, paper goods, and detergent markets.
Located in Nogent-l'Artaud in the Hauts-de-France region, this site produces sodium silicate, obtained by bonding sand and sodium carbonate at high temperature in a glassmaker type furnace.
We offer three commercial qualities: glassy sodium silicate, liquid sodium silicate, sodium silicate/carbonate co-granulate called Nabion®15 and Nabion®26.

Pascal Petit
Site manager
Contact us
NOVABION
13 rue du Crochet
02310 Nogent l'Artaud

GLASSY SODIUM SILICATE

LIQUID SODIUM SILICATE

NABION®

ISO 9001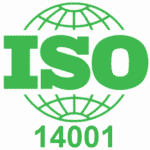 ISO 14001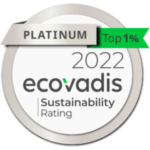 ECOVADIS
Novabion is investing to protect the environment, notably by implementing a filtration unit to process smoke, and by reducing noise impact.

Product focus: Nabion®
24 Oct 2022
Nabion® is an all-in-one and eco-friendly builder produced by Novabion (part of Humens group). It is a fully water-soluble mineral powder composed of white granules made from sodium carbonate and sodium silicate. It complies with the Ecocert standard for eco-detergents.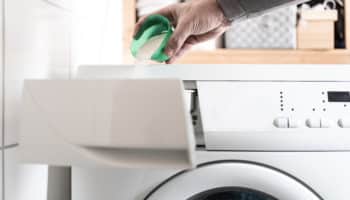 Sodium Carbonate & Silicate: key ingredients in "green tire" production
27 Sep 2022
Discover what is a "green tire" and how the applications of our products contribute to some of the following 17 United Nations SDGs : SDG 13 - Take urgent action to combat climate change and its impacts.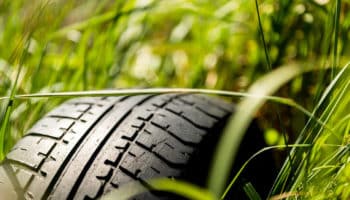 Nabion® car shampoo
12 Feb 2022
Nabion® is an all-in-one and eco-friendly builder. It is a fully water-soluble mineral powder composed of white granules made from sodium carbonate and sodium silicate. It complies with the Ecocert standard for eco-detergents. Nabion® product range was developed for laundry and automatic […]