How can we contribute to a purer world?
"Making the planet a world of purity" is our credo, which we promote proudly through our environmental impact reduction and social responsibility strategy.
Our roadmap is based on four core pillars that ensure we meet international CSR standards.

Pillar 1
Climate change and the environment
Continue working to decarbonize our activities, with the goal of no longer using coal by 2025. Reduce our environmental footprint, especially greenhouse gas emissions, water consumption, and waste generation. Prioritize responsible purchasing channels and preserve natural resources and biodiversity.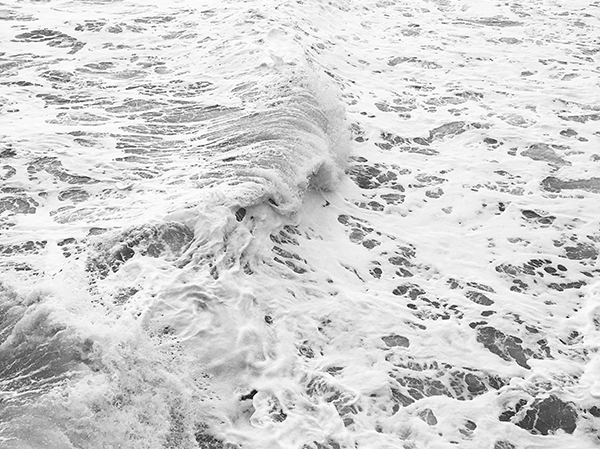 75%
reduction in NOx emissions over the past 5 years
0,1 g/kg
of hazardous waste generated per ton of product (65% of which is recycled)
100%
of our European sites are certified ISO 14001
Pillar 2
Safety, quality, and compliance
Ensure excellence with respect to the safety and quality of our products and processes. Ensure regulatory compliance and respect for the highest international standards. Implement best practices for the safety, health, and well-being of our employees.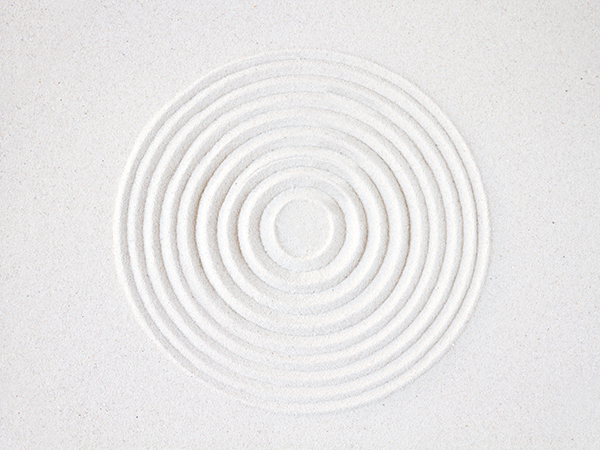 100%
of our sites are certified ISO 9001
2
sites certified ISO 14001 (Novabion and Novacarb)
- 25 %
fewer work-related accidents (involving lost time) per million work hours from 2018 to 2021
1
code of ethics signed and applied by all our managers and partners
Pillar 3
Innovation and creating sustainable value
Invest in equipment and technologies that reduce our environmental footprint. Promote the circular economy at every stage of the value chain. Accelerate the development and manufacturing of products with innovative properties for the well-being of people and their environment.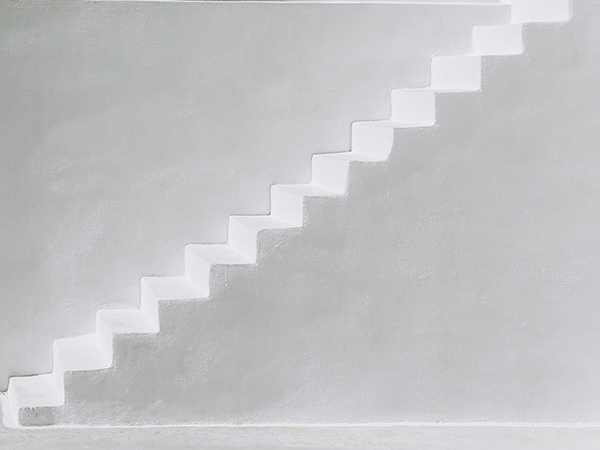 135 kt +
of biomass waste for Novawood
25 kt
of CO₂ emissions recovered to produce sodium bicarbonate at our Singapore facility
140 kt
of solid waste recycled for Novasteam
1
unit certified cGMP API for the pharmaceutical market
Pillar 4
Care and commitment
Commit to our employees' diversity and knowledge development. Work with young people to develop tomorrow's talent. Establish dialogue and be an ethical and trustworthy partner for all our stakeholders.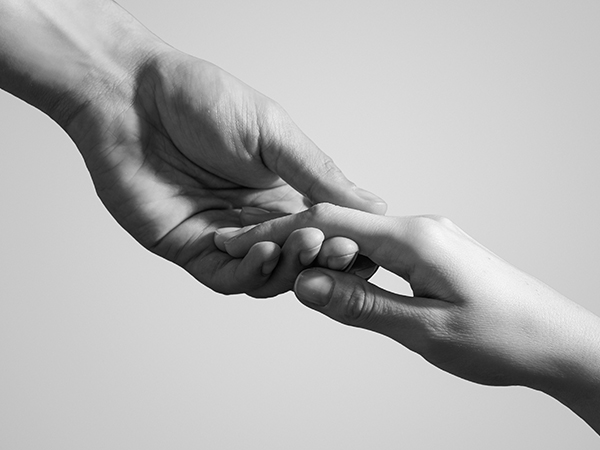 56
work-study students and interns in 2021-22
84/100
is the Novacarb gender equality index
190
jobs created with Novawood and Novasteam
11,037
training hours in 2021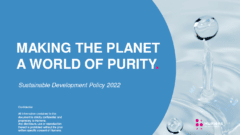 Making the planet a world of purity
Complete CSR report
CSR audits
Audits help us to better understand the company's performance and identify areas for improvement. They are performed by certified organizations in order to guarantee accurate information for our customers and other stakeholders.
Our involvement
Humens' active adherence to the "United Nations Global Compact" and "Responsible Care" initiatives underlines its willingness to engage in progress on an international scale.