What is a purity maker with 160 years of experience?
Ever since Humens launched its mineral chemistry business, the company has known how to adapt to a constantly changing world. This includes new facilities and technologies, as well as fresh social and environmental initiatives setting the pace for its evolution towards green chemistry.
Humens is also, and above all, a human adventure filled with contacts and commitments shaping the company's future.
1855
Creation of Comptoir de l'Industrie du Sel in northeastern France
1969
Acquisition by Saint-Gobain, then by Rhône-Poulenc in 1972
1996
Transformation into Novacarb, which became a subsidiary of the Novacap Group, renamed Seqens Group in 2018
2017
Opening of the Novabay sodium bicarbonate production site in Singapore
2021
Seqens Mineral Specialties Division became Humens
Long-standing expertise since 1855
Our industrial history began with Novacarb, our La Madeleine factory in Laneuveville-devant-Nancy, France. 160 years of experience have enabled us to build unique expertise in our field.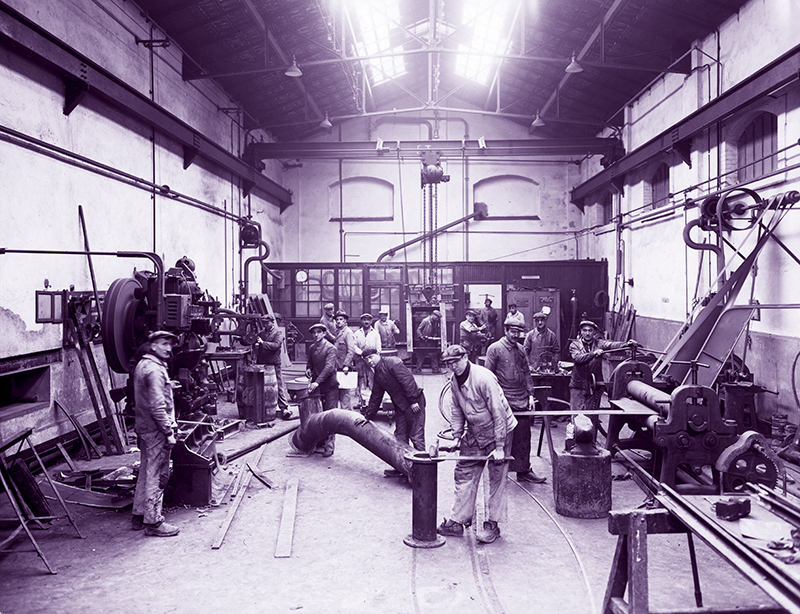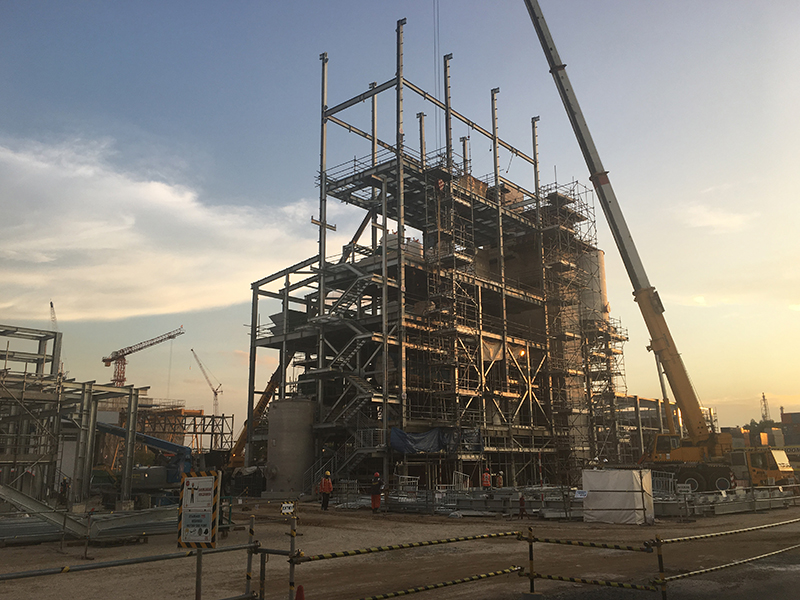 International outreach since 2017
In 2017, Humens began to accelerate its growth in Asia, where demand continues to increase, by setting up a new production plant in Singapore. This ultramodern facility, named Novabay, produces high-purity sodium bicarbonate to meet the needs of health, human food, and animal nutrition markets.
Humens became an independent company in 2021
On December 16, 2021, the former mineral division of the Seqens group became an independent company and now pursues its own development path. The group is continually accelerating its transformation process, working diligently towards decarbonizing industrial additives. Humens also strives to become a key player in specialist sectors, leveraging its ongoing worldwide growth for high value-added chemical products.