Working together to innovate... how we became a purity maker.
Manufacturing, logistics, maintenance, quality... Humens encompasses over 150 job professions accessible to all. Every employee contributes to our momentum and success in this human-sized group.
People's journeys, their personalities, and individual differences are a constant source of inspiration and motivation, building the richness of our collective effort. Humens is deeply dedicated to promoting diversity and equality in an environment that fosters interaction and discovery.

Everyday products, job professions, and meaning
Whatever job you do at Humens, you help manufacture high purity industrial chemical products. Biodegradable and non-toxic, these products are essential ingredients for human health and for protecting our environment. They are the foundation in the composition of everyday products, from pastries to toothpaste to laundry detergent. They are also used for water and gas/smoke treatment.
Our keyword: innovation. One of our top priorities: the planet. A union: green chemistry. Since 2018, through two major investments for the energy transition, the Humens group has reinforced its commitment to produce and take action with an ever-greater focus on responsibility.
We provide occupational adaptations and employee reclassification when needed for medical reasons.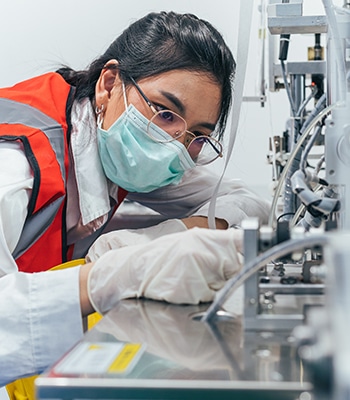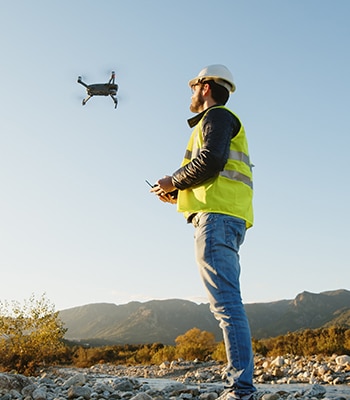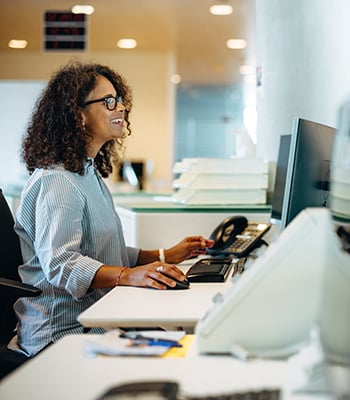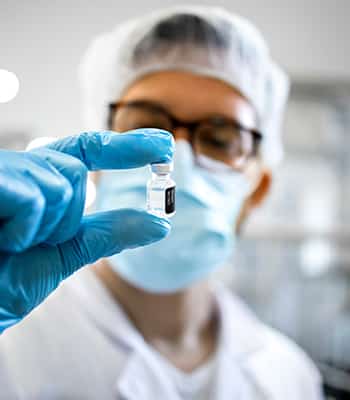 « As a career geologist and engineer, I manage the Raw Materials division at the Novacarb plant in La Madeleine, near Nancy in France. We are in charge of operations and transportation of materials to the factory, as well as the extraction of the materials we produce ourselves, such as salt and limestone. My geology experience is extremely relevant! »
Damien Gasse
Manager, Raw Materials division
« When I started at Novacarb, my first mission was to strengthen and expand our carbonate sales to major glass-making customers, as well as bicarbonate sales for pharmaceuticals and personal care in Europe. I have had the pleasure of being in charge of the pharmaceutical market worldwide since 2020, including Novabay and our team in Asia »
Elsa Prous
Manager, Pharmaceutical Market