Recipe: Sodium bicarbonate gingerbread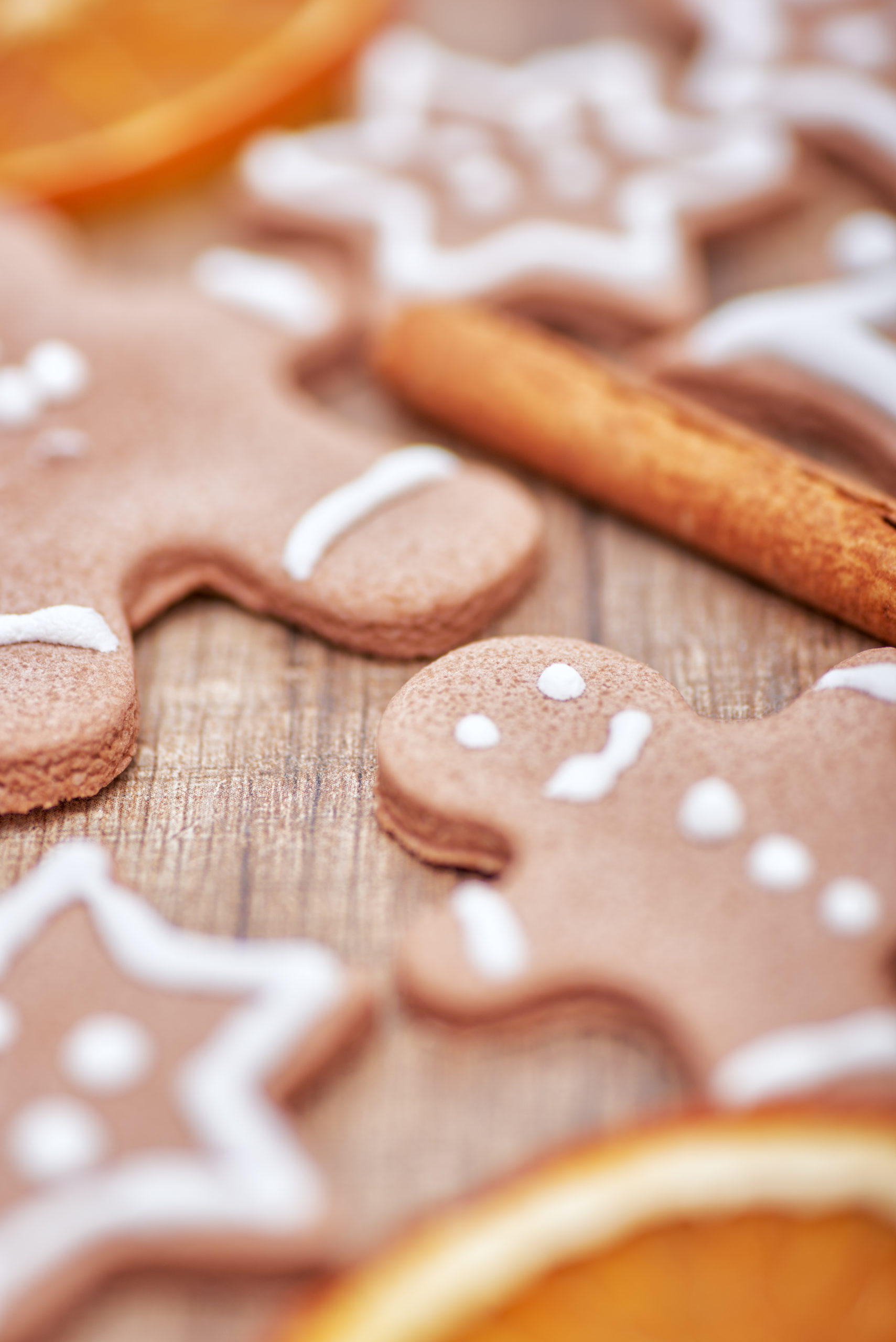 Discover how to use our sodium bicarbonate in a homemade gingerbread recipe. Softness and pleasure guaranteed!
Sodium bicarbonate and its leavening power
Thanks to its leavening properties, Sodium Bicarbonate can be used for bakery market to formulate gingerbread for example.
The leavening power is linked to CO2 release. When gingerbread is cooked, the thermal decomposition of sodium bicarbonate appears and produces CO2.
Gingerbread recipe
Follow the recipe below to make homemade gingerbread and decorate it in family.
Ingredients:
Sodium bicarbonate (BC P from Novacarb or Fine Grade from Novabay) - 6g
Flour – 250g
Butter – 50g
Brown sugar – 50g
Egg - 1
Liquid honey – 10cl
Powdered spices (ginger, cinnamon, clove, etc.) - A few pinches
Preparation:
Heat slowly honey, sugar and butter. Let cool down.
Mix the rest of the ingredients in a bowl and add the egg and the mix of honey, sugar and butter. Mix until even.
Let stand in the fridge during 1 hour.
Spread the batter and cut desired shapes.
Heat at 200°C during around 8 minutes.
Enjoy!